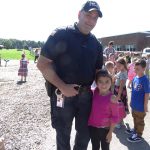 Students returned to classes today at the elementary school and jr./sr. high school, well rested from the summer break.
At each building, students met a new addition to the staff – school resource officers.
At the elementary school, St. Johnsville officer Thomas Oare patrolled the halls and met with students; at the jr./sr. high school, Don VanDeusen kept an eye on the building and began to build relationships with students.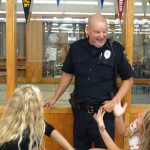 Oare is retired from the Johnstown Police Department and VanDeusen is retired from the Gloversville Police Department, where he served as police chief.
Check out more pictures from opening day:
Elementary School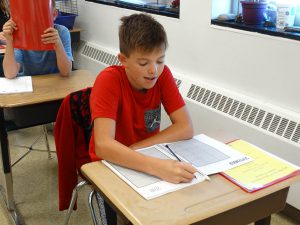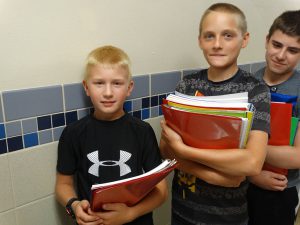 Check out more elementary photos here – https://www.facebook.com/pg/OESJschools/photos/?tab=album&album_id=1931648150234611
Jr./Sr. High School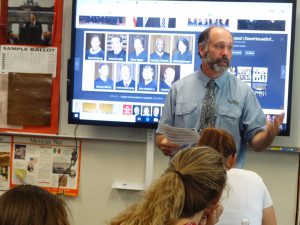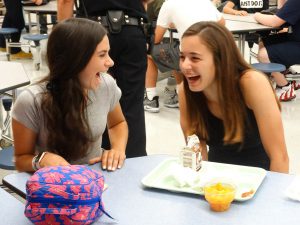 Check out more photos from the Jr./Sr. High School here – https://www.facebook.com/pg/OESJschools/photos/?tab=album&album_id=1931657940233632