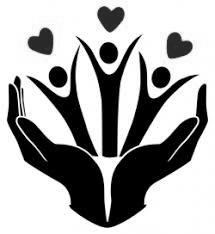 Here is the upcoming schedule for the Helping Hands Food Pantry at the DHR School, 61 Monroe Street, St. Johnsville.
Helping Hands Food Pantry
DHR School 61 Monroe Street, St. Johnsville, NY 13452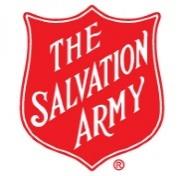 Contact Info.: 518-496-6926 lape@frontiernet.net Check us out on Facebook at Helping Hands Food Pantry
The food pantry will be open to the public each month on: The third & fourth Wednesday each month – 3:30-6pm.
Food pantry applicants will need 3 items with them:
1) ID for each member of their household
2) Proof of address
3) Proof of income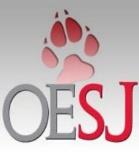 Applications will be good for one year. Clients can visit pantry one time each month Questions can be directed to: Mrs. Lape, Pantry Coordinator at 518-496-6926 or lape@frontiernet.net
Pantry is closed if OESJ School is closed due to bad weather. Pantry open during school vacations.
Dates Open 2021
January 20
January 27
February 17
February 24
March 17
March 24
April 21
April 28
May 19
May 26
June 16
June 23