Mr. Russ Bellinger, Mr. Dan Hart and Brandon Hulten were recognized at the December Board of Education meeting for their bravery in helping a person in a motor vehicle accident. You can read the resolution for Mr. Bellinger and Mr. Hart here. Brandon's can be read here.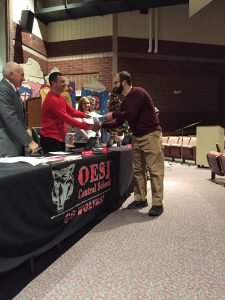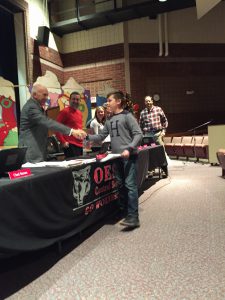 Ms. Jill Fredericks and Ms. Amanda Schwasnick were recognized at the January Board of Education for organizing the annual Toy Raffle that raises money for the Christmas give away at the St. Johnsville Civic Club. You can read their recognition here.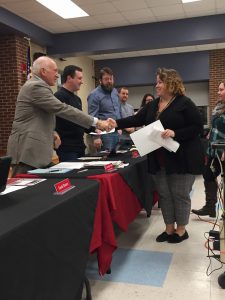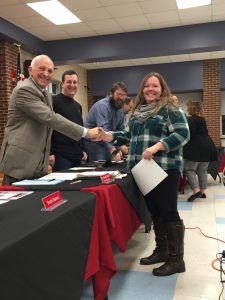 Ms. Ainsley Schoff was also honored at the January Board meeting. Ainsley was honored for facing her diagnosis and treatment of Nephroblastoma, a childhood cancer, with courage, bravery and perseverance all with a smile on her face. You can read her recognition here.